Whether serving the Florida Panhandle or clientele across the country, we are committed to executing your vision in excellence, all while helping you tear down the walls of separation between your brand, business or ministry and the people you serve. In an effort to assist you, we ask that you please fill out the informational form below to help us get started on how we can serve.
Services
How can we serve you?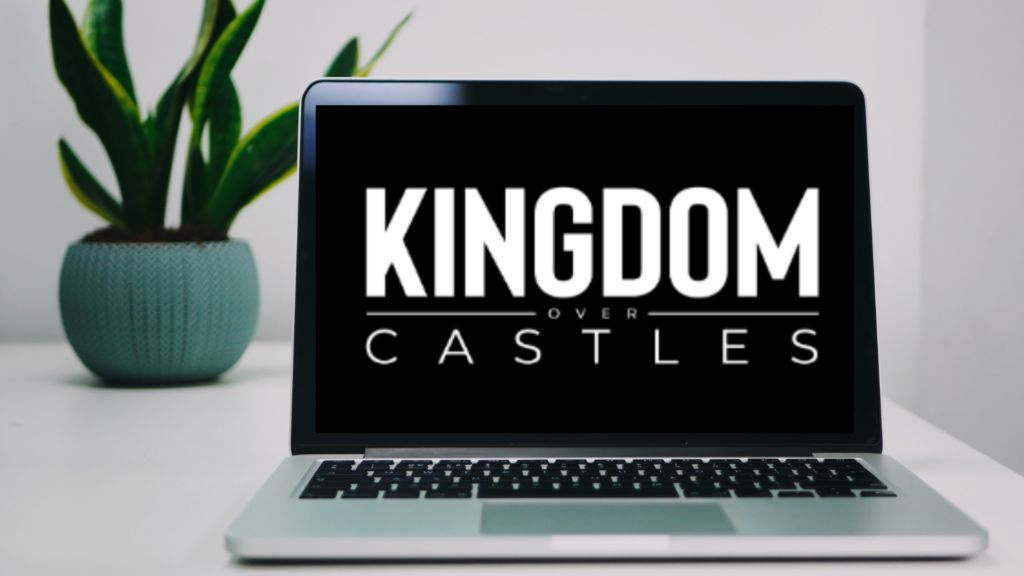 Too much to fit in an email? Schedule a Virtual consultation today and speak with a member of the team.
Email [email protected] to schedule a consultation