 Kingdom Over Castles is a movement that recognizes the importance of coming together to accomplish a kingdom purpose. For far too long the differences in doctrine, styles of worship, political stance, race, economics, and even clothing, have constructed the walls of separation in the kingdom, forming a castle mentality. Kingdom Over Castles is the tearing down of a castle mentality, through the arts, and the bridge of love and passion that joins us back together for a kingdom purpose.
Under the leadership of L.A, this movement seeks to provide soul-gripping, quality content, through frequent blog posts, video segments, podcasts, or live productions, that will enhance the heart and soul of those who are in or seeking a relationship with Jesus. Featuring others who do great work in the kingdom, the goal is never to entertain but to instead bring all glory to God.
Whether engaged through the frequent blog posts, videos, the podcast, or live illustrated sermons, our aim is always revival, restoration, and revelation through the arts.
Meet Our Leader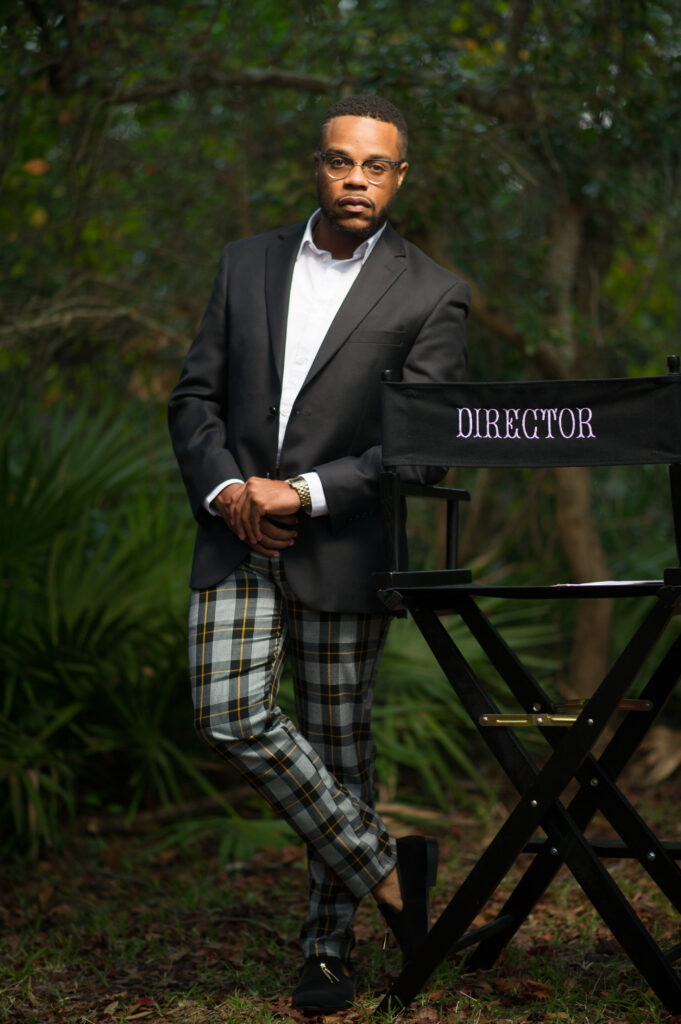 What should have killed him has become the very reason why he lives. Hospitalized off and on for the first two years of his life, coupled with bouts of depression and mountains of self-doubt, Andre Harrell, II not only chose to overcome life's stumbling blocks-he used them as stepping stones to his great success.
Affectionately known by many as L.A., his passion for arts and entertainment, communications, and writing landed him roles in various stage productions, as well as opportunities to minister through music at various houses of worship. As a recipient of the Louis Armstrong District Award for Okaloosa County, he's clear on his mission and purpose to inspire and encourage others to live their best lives now and impact the world at large.