Do you have a passion for the stage? Look no further!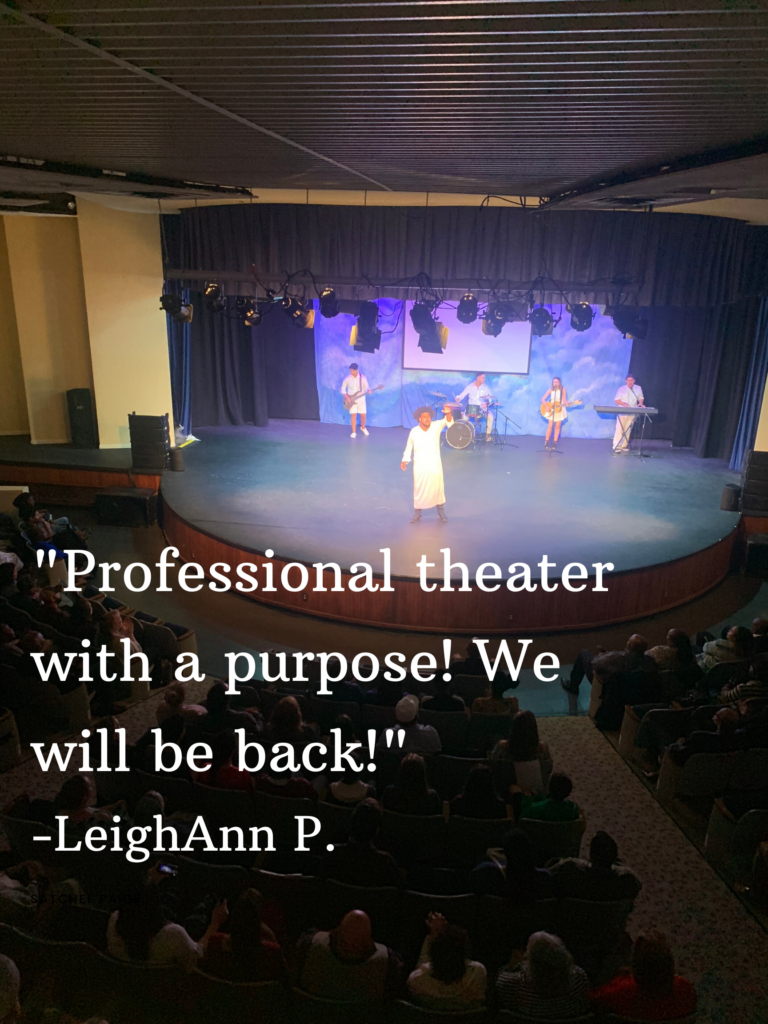 That's A Word!
Sometimes you just need a quick word, something to remind you who you are and who God is in your life.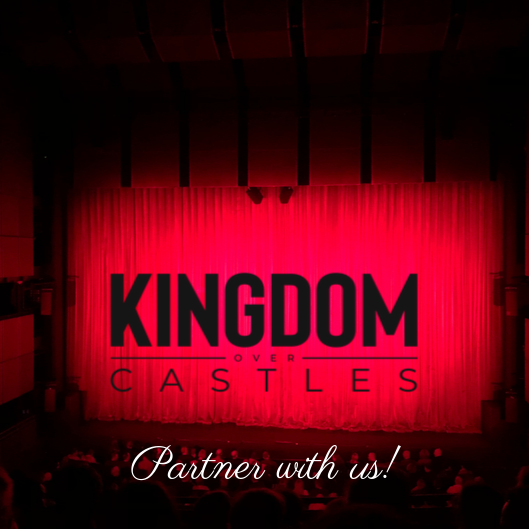 Known for producing heart-gripping Illustrated Sermons, Kingdom Over Castles seeks to provide a first-class theater experience at an affordable cost. Compiled of members from various backgrounds, the cast and crew of all productions are equipped with the necessary skills and tools to present each message in excellence.
Once you join Kingdom Over Castles, you are officially family. It doesn't matter what you've done, what you look like, where you go, or whether or not you return. We seek to provide a place of love for each cast and crew member. We want you for you.
Christ as the center of what we do separates us from what many would call a play. Although some may have leading roles, we create a culture on and off the stage where Jesus remains the only "star". We use our gifts and talents to portray storylines based on the word of God.
"Tearing down the walls of separation through the arts."